:::MERCHANDISE:::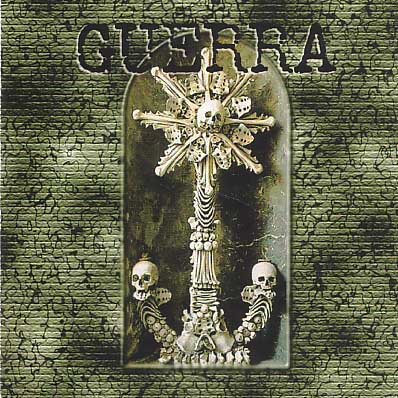 1. Funeral for Common Sense
2. Concrete Veins
3. Commandment
4. Fear of Tomorrow
5. Doublethink
6. Hatebong


$5.00ppd
Recorded in Feb 2004 with Jeff Golden now on bass, this is a preview of things to come as the sound evolves into an an audio illusion of machine fire death. Faster, Heavier and flowing with sonic waves of almighty heaviness. A new face has arrived.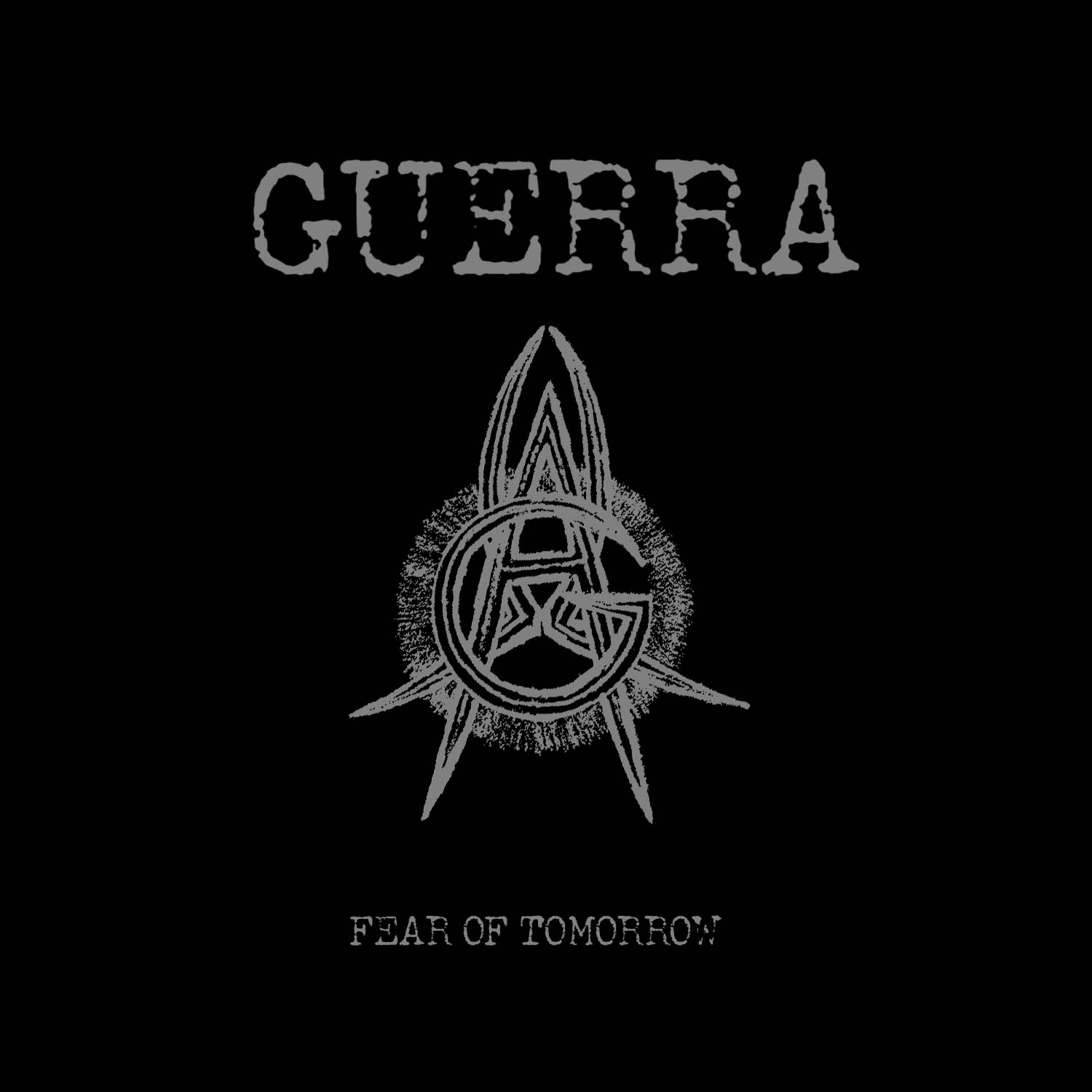 1. Hungry for Lobotomy
2. Whores of War
3. Fear of Tomorrow
4. Doublethink
5. Life as a Funeral
6. Hatebong


$5.00ppd
Consisting of equal parts deathmetal,punk,sludge,and hardcore. Blasts of fury that will induce rioting, chaos, and total destruction. Excellent production for a home recorded demo. Click on the songs to go to the mp3 page for all your downloading and internet radio needs.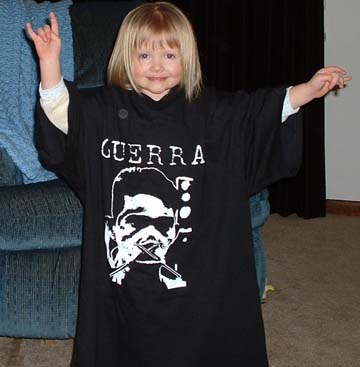 - $8.00 -
Enjoyed by people of all ages this is the "Nailman" picture with the logo on top.Available in #M/L/XL




Orders will be accepted in the form of Money Orders or checks (made out to Mike Corredor NOT Guerra!) Cash may be sent at your own risk. Contact us first for international orders.


send to:

GUERRA
c/o Mike Corredor
122 LedgeCrest Ave
New Britain, CT 06051
usa