:::RELEASES:::
"S/T" demo cd - April 24 2004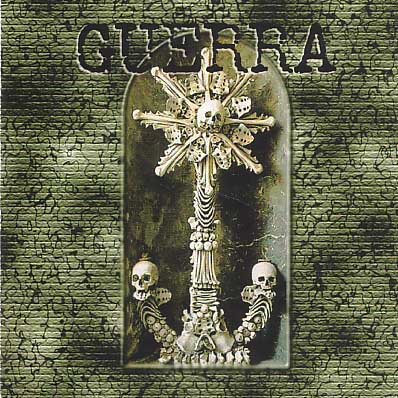 1. Funeral for Common Sense
2. Concrete Veins
3. Commandment
4. Fear of Tomorrow
5. DoubleThink
6. Hatebong

-This new recording consists of 3 new songs recorded with our new bass player, Jeff. As an added bonus we threw in 3 of the old songs and gave it all new full color packaging with lyrics, pictures and all that cool shit. The three new songs were again recorded by the band in the basement but the results are more devastating than the last time around. cleaner production, Tighter sounds, meaner riffs all purge through your speakers as these songs sing the anthem for complete fucking destruction. Listen to "commandment" and go to the merchandise page to order this slack of chaos.
"FEAR OF TOMORROW" demo cd -June 27 2003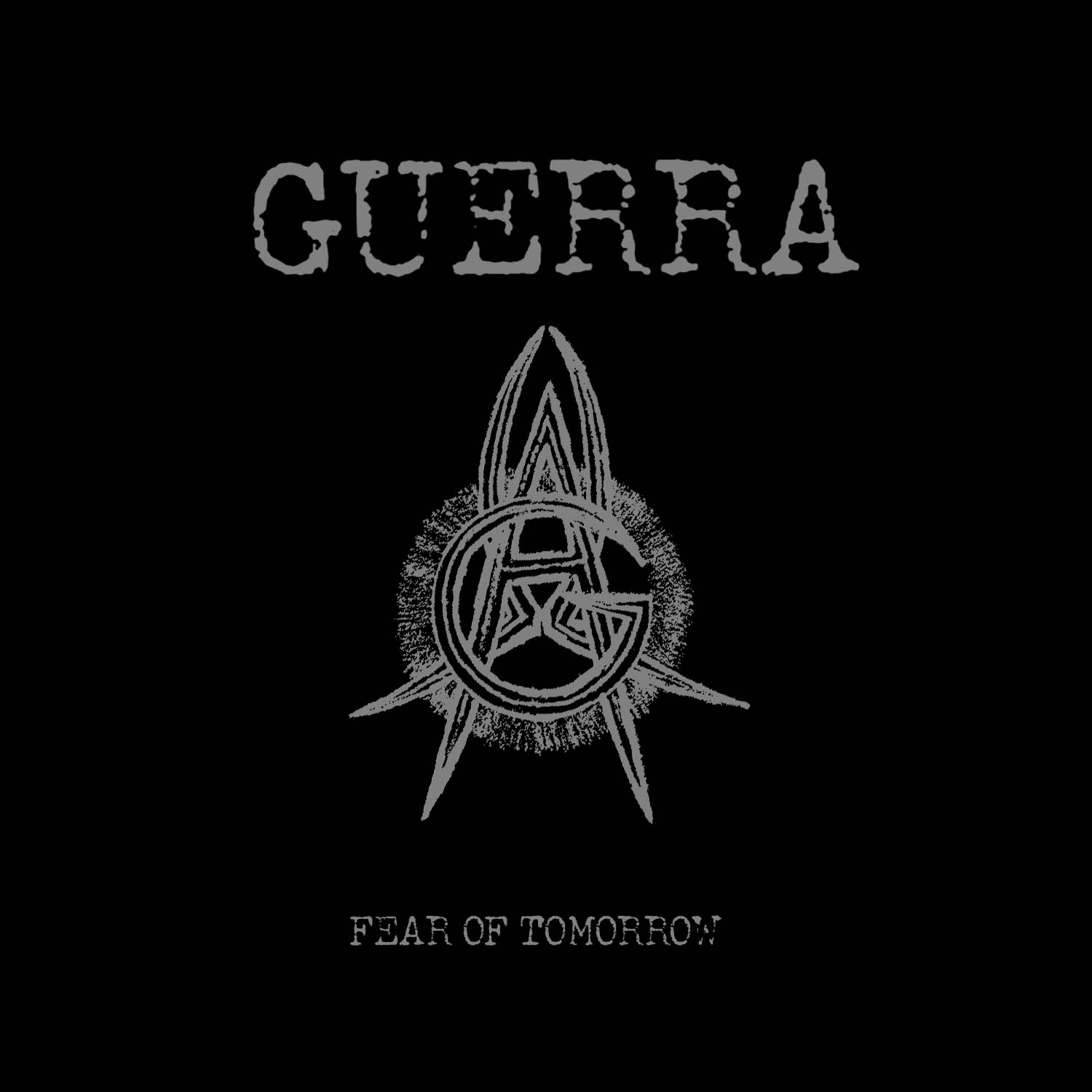 1. Hungry for Lobotomy
2. Whores of War
3. Fear of Tomorrow
4. Doublethink
5. Life as a Funeral
6. Hatebong


Consisting of equal parts deathmetal,punk,sludge,and hardcore the first release was recorded on a KORG D1600 but the results are truly devastating. Blasts of fury that will induce rioting, chaos, and total destruction. Click on the songs to go to the mp3 page for all your downloading and internet radio needs.



Send either well concealed cash or checks/Money orders made out to Mike Corredor (not GUERRA!) to receive your copy in the mail. Check the contact page for ordering info.